…
POWER IS THE X FACTOR

For everyday driving or a performance-powered adventure, the Fiat 500X range has the engine for the job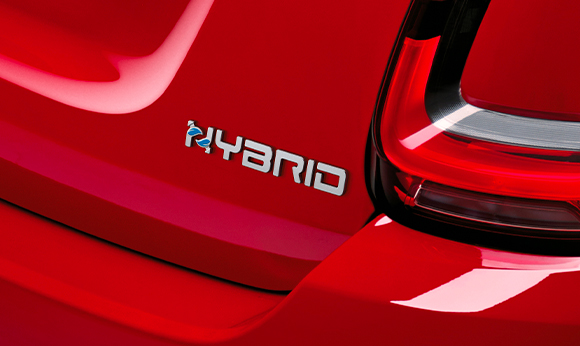 HYBRID
The latest in Fiat's path to electrification. The 1.5L GSE T4 engine, capable of producing 130 hp, is paired with a 48-volt, 15 kW e-motor and a 12-volt Belt Starter Generator for a quieter, more powerful and eco-friendly driving experience. Combined with an all-new 7-speed dual-clutch automatic transmission, it gives you a smooth ride that reduces CO₂ emission and fuel consumption by up to 10%. No recharging is necessary, and you can still take advantage of a wide range of unique full-hybrid features.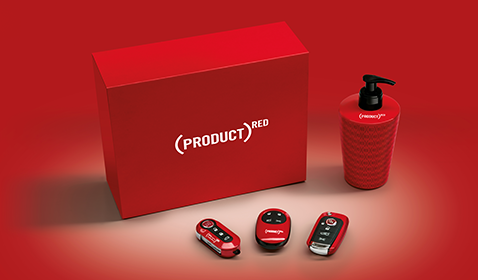 A UNIQUE WELCOME KIT
The (500)RED family, a unique collaboration between (RED) and Fiat to promote the fight against global pandemics like COVID. For your support, you will receive a very exclusive gift: a dedicated car key cover and a sanitiser gel dispenser*.

*Alcohol-based solutions cannot be stored in this dispenser, whenever used inside the car. In any case, use of alcohol-based solutions stored in this dispenser is made under your full responsibility.